YOUR OFFERS, MARKETING & EMAIL STRATEGY FOR Q4?
CONSIDER IT SORTED!
Are you feeling a little freaked out about Q4?
Q4 is HUGE for online store owners - Summer, Black Friday, Cyber Monday, Holidays, and peak Christmas buying frenzy?! Gah! 🤪
October, November & December are by far the most important online shopping months of the year 💰
Sales record-breaking months are ripe for the picking, BUT, you need a plan.
It's overwhelming, right?
So.many.things.to.decide! 😰
What offers do you choose?

When do you run them?

How many is too many?

How do you promote your offer and not get lost in the noise?

What email campaigns should you send?

What should your flows be doing during this time?

When do you need to start planning?

What do you need on your website?

Where do you send your traffic?
It's hard enough doing "all the things" in a product business, that your marketing falls into the too-hard-basket.
Don't worry, we got you!
I have joined forces with Kris Daria, Klaviyo Email Expert, to create a mini-course (that ain't so mini) to help you create a killer Q4 marketing strategy to get those sales pouring in *without* the panic, stress, and guessing.
Actually? What we show you can be planned and posted well ahead of Nov/Dec crazy time so you can chill and hear the sweet cha-ching sound over and over...
Introducing "Cruise into Q4"


Make 2021 the year you finally nail your Q4 offers and marketing to supercharge your sales and convert like crazy! 🚀
What is covered in the course?
(What isn't?! We promise to over-deliver and blow-your-mind inspire! 🤯)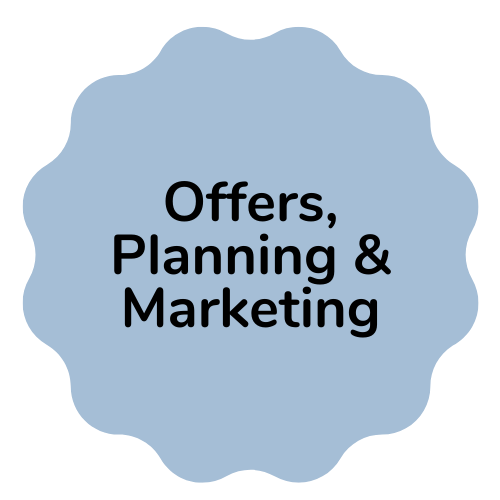 Workshop #1 with Lisa Byrne (90-minutes)
Q4 - key events and opportunities in Oct, Nov & Dec for online store owners
Choosing the right irresistible offers for your business
Crafting a killer marketing plan to promote your offer
Planning out all the moving parts
Examples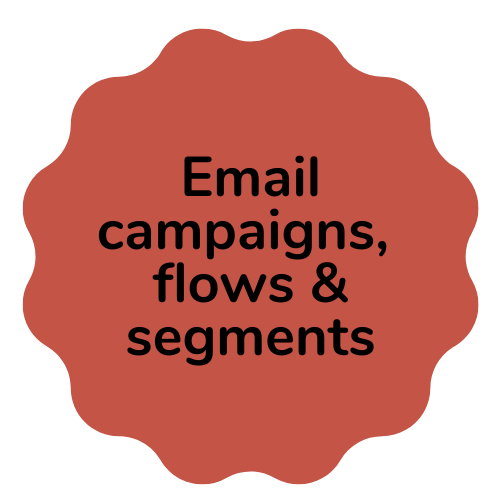 Workshop #2
with Kris Daria
What to include in your holiday promotional email campaign
How to create an email strategy by leveraging segmentation
Strategic email flow automations you need to maximize your sales
How to re-engage with your buyers so they are ready to shop during the holidays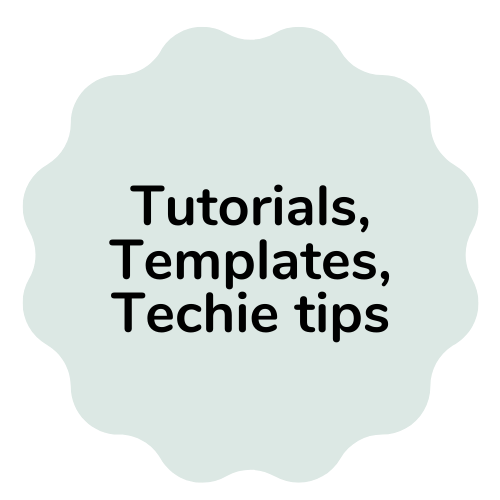 Lesson #3
Answering your questions and + tools of the trade!
FAQ's
Email campaign plan
Planning template
Klaviyo tutorials
Canva template & tutorials
Campaign checklist
Handy tools and tips
Hear what students have to say... 👏🏼
Hi, I'm Lisa
eCommerce marketing mentor/nerd. Champion of women.
20+ years of marketing experience, international award-winning marketer, chief snack-maker, and your #1 cheerleader.
I am here to help you improve your marketing so you can increase sales and decrease stress.
To help you simplify your marketing so you focus on the right things instead of doing all the thing!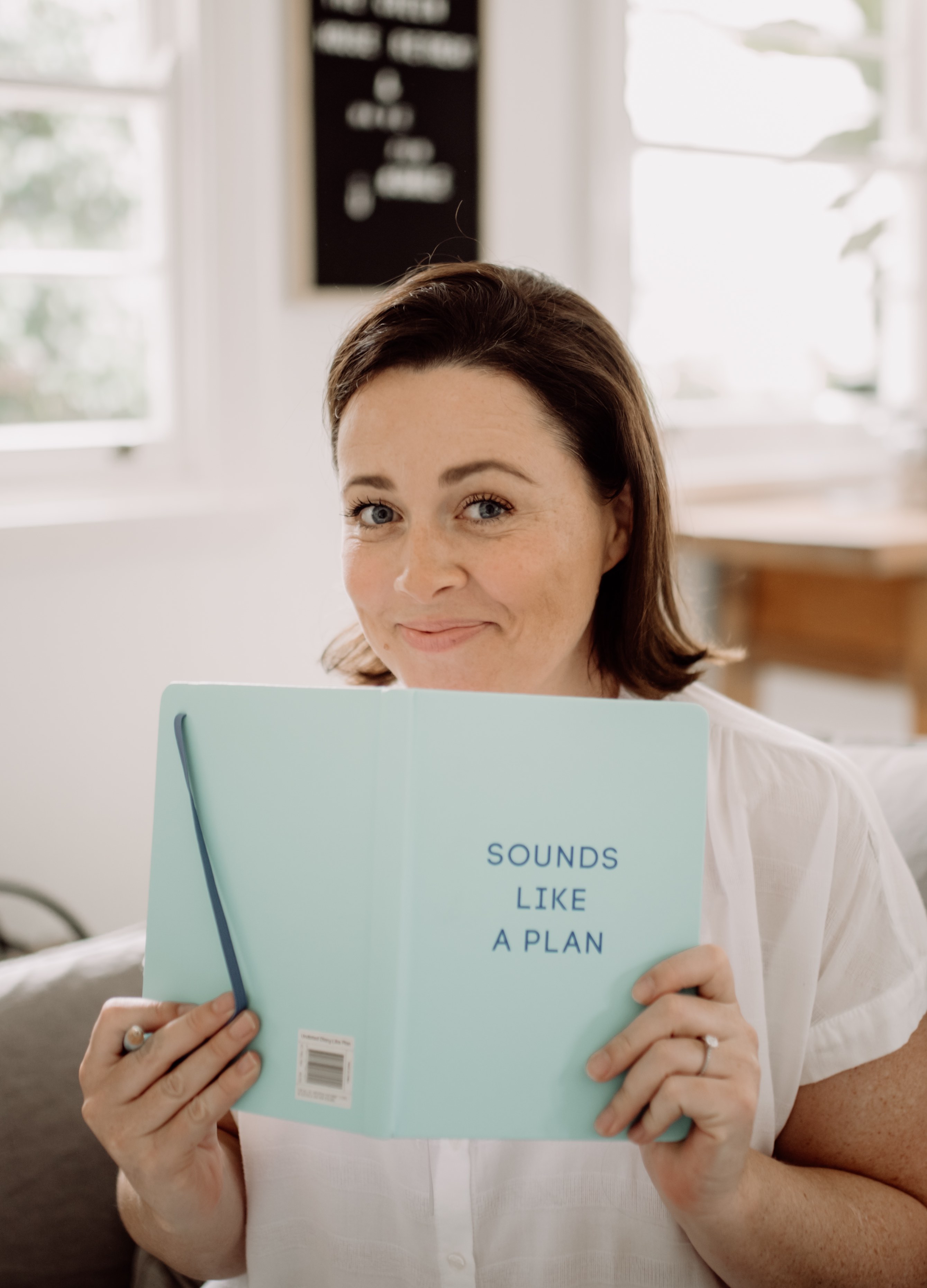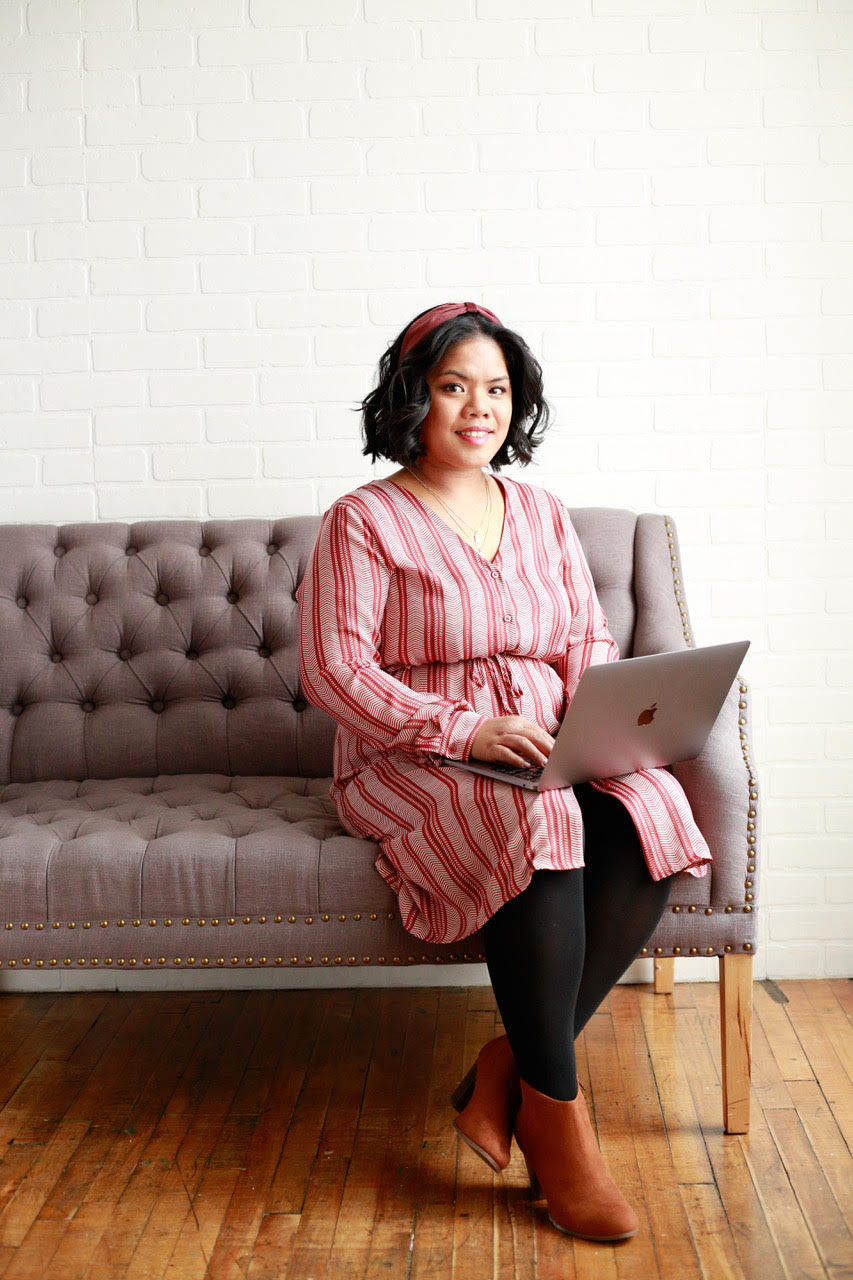 Hi! I'm Kris
Email marketing strategist 
I help e-commerce beauty & wellness brands to grow their online stores with automated email marketing. After spending over 10 years working with multi-million dollar e-com brands, I've become a pro at automating my client's emails in a day, so they can save time and bring in more sales on autopilot, without lifting a finger. My focus is on helping purpose-driven entrepreneurs to build impactful, automated email systems while giving them tools to operate with more clarity, ease and flow.
When I'm not behind my MacBook, you can find me listening to podcasts, diving into Human Design, and learning sign language with my toddler.
This WILL be the year you finally crack the crazy Q4 period and have your best year yet.
No more guessing.
Execute with intention.
Earn more revenue with more ease.
And cruise into Christmas!